Upgrade the GMO Sign profile security by activating two-factor authentication. By default, it is deactivated.
Notes –
Download and install Google Authenticator app from the play store of your smartphone.
No extra charges are imposed to use 2FA in GMO Sign. Also, it is applicable for one user account at a time.
Administrators can compel two-factor authentication for all users. Refer https://helpcenter.gmosign.com/hc/en-us/articles/4402663286681 for help.
1. Sign into your GMO Sign profile and click on <Your Name>. Go to Two-factor authentication and click on Activate button.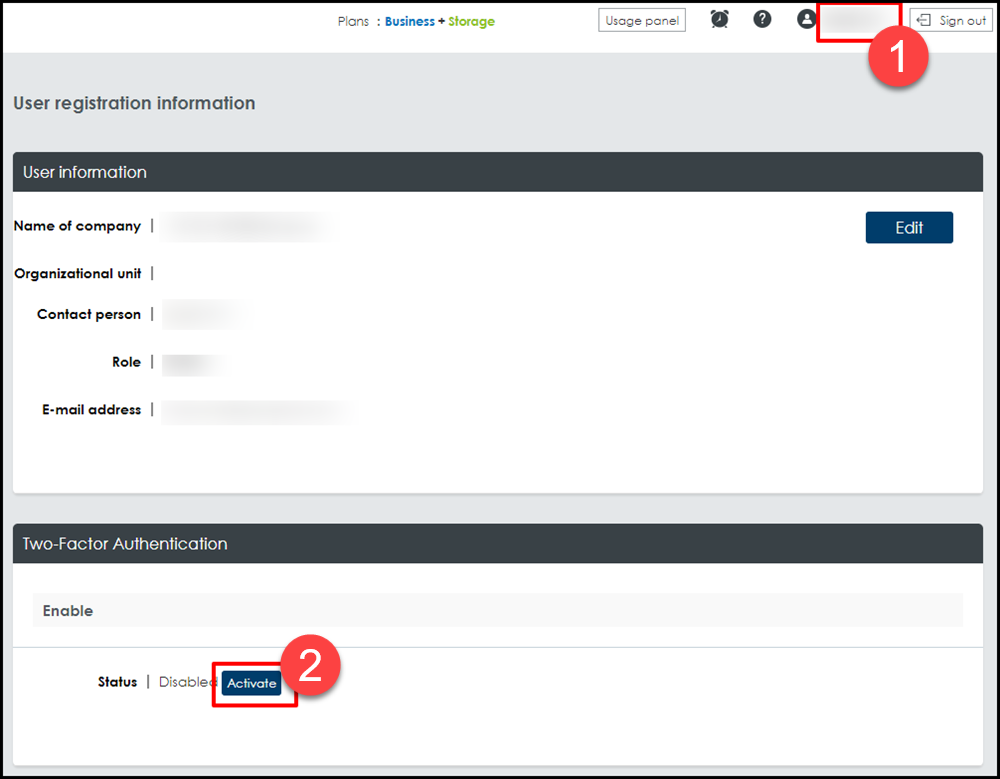 2. Mention the password of your GMO Sign account for authentication purpose. Click on Next to generate a QR code.
3. Launch Google Authenticator app in your smartphone.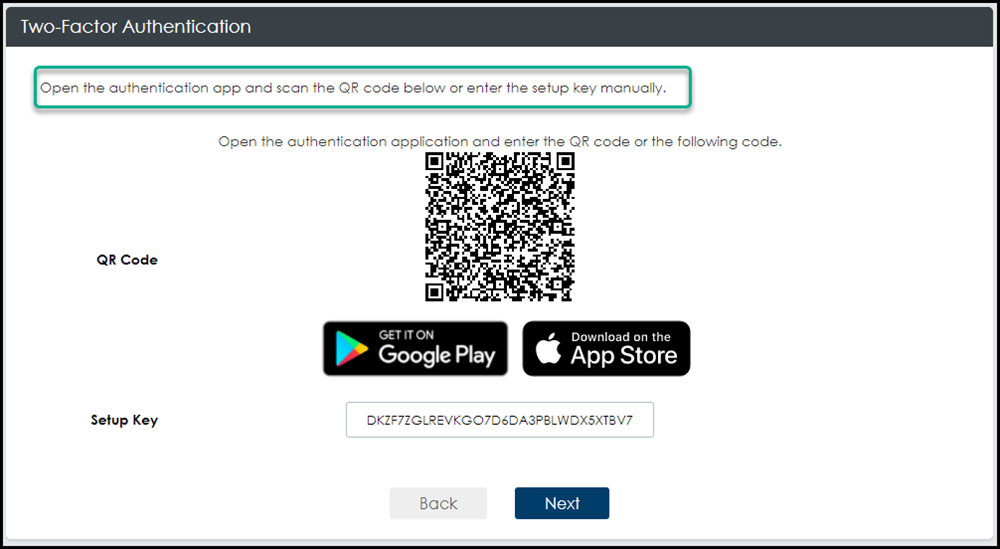 4. Tap on Start Settings >> Scan barcode. Here, you gave command to open camera program and scan the barcode, opened on your laptop. [Video Preview]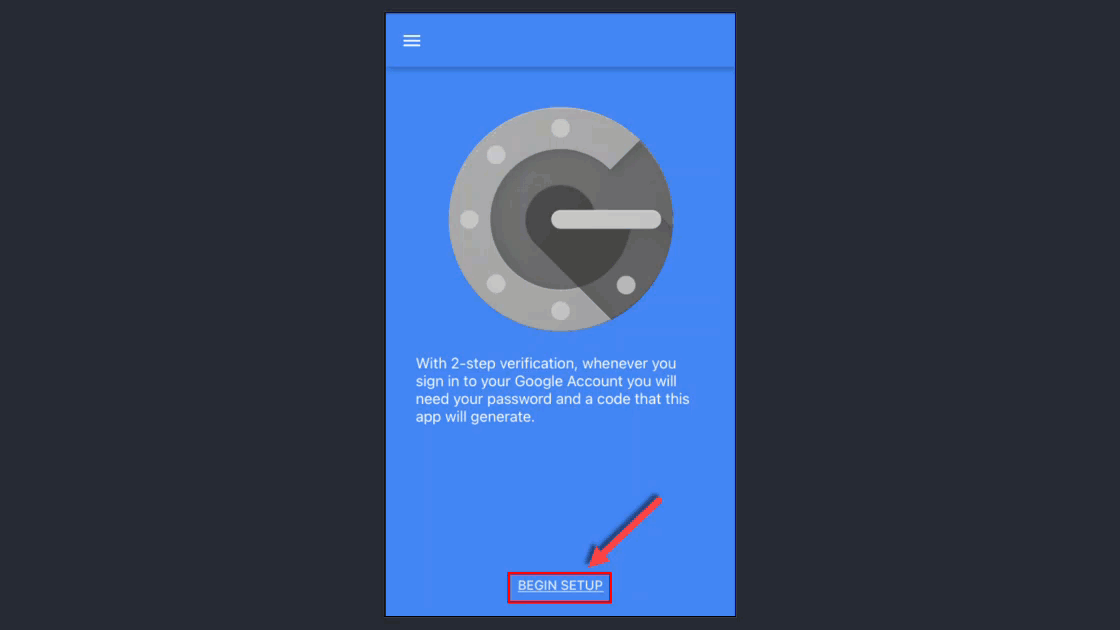 5. Once done with scanning of barcode, registration gets completed.
6. A six-digit OTP will be originated in Google Authenticator app. Enter this OTP in GMO Sign.

7. A confirmation message indicates that two-factor authentication has been enabled in your GMO Sign profile.
Please Note - If incorrect one-time password is entered, an error message displays.

8. Experience 2FA feature by signing out from existing profile. Again, login into GMO Sign account and then, you will notice a two-factor authentication window. Enter OTP that has been generated in your smartphone G Authenticator app and click on Sign In button.