Keep confidential documents private and organize documents using this folder feature.
You can assign a document to a specific folder when you upload and prepare the document for a signing request :

1. Select Folder while preparing the document and generating the signing request.
2. Use the drop-down button next to Folder to add a document to 1 or more folders. [Video Preview]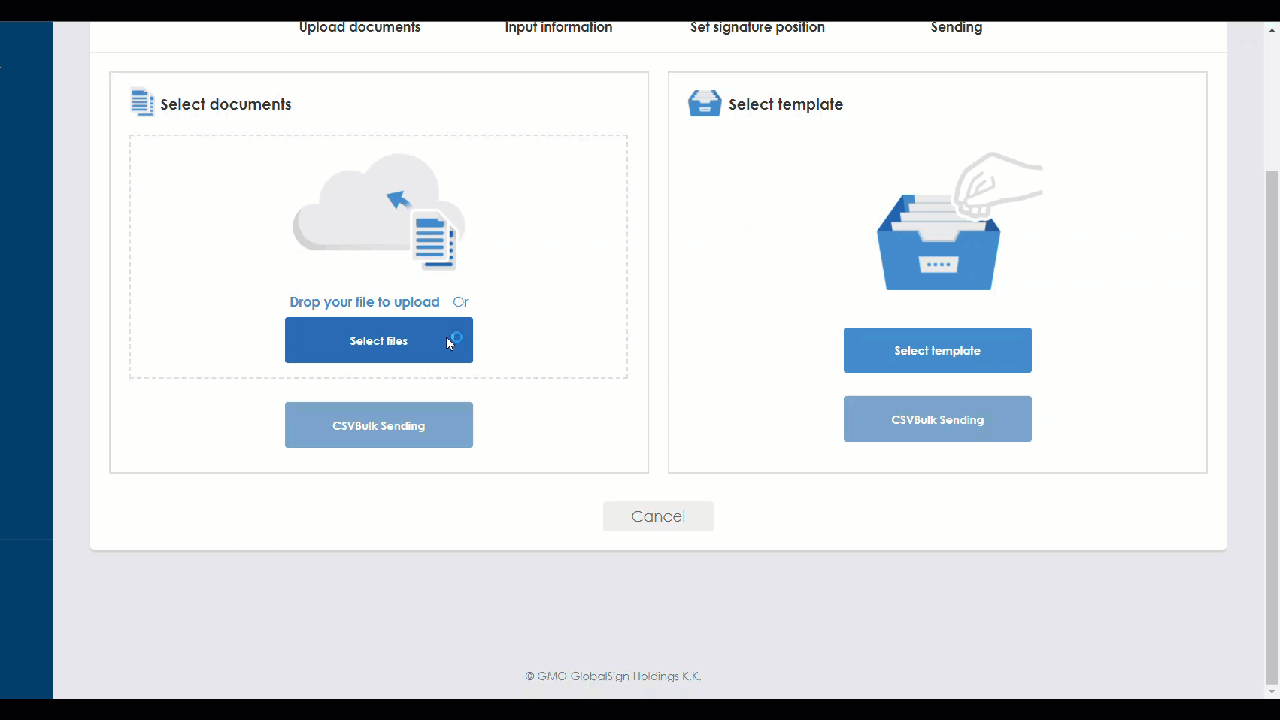 Notes –
• Users other than the Admin, who are not added in the user group (do not have permissions to a folder) will not be able to view the document.
• Documents that are not allocated to any folder will be accessible by all account users under the 'Documents' section.