GMO Sign admins have a right, which mandates all the workflow requestors in their respective organization to send workflows with a secret code. It becomes compulsory for a requestor (may be signer, document manager, administrator+signer) to set a security code at the time of creating signature request. Later, Signers would be asked to enter the respective code. A signer would not be able to access (or sign) the document without entering this code.
How to Activate Feature at Admin Level?
Go to Admin menu and click on Admin Panel >> Sign Requests. Enable the toggle button present under the 'Access Code' section and make it to 'Mandatory' for enforcing it for all users within your organization using GMO Sign. [Video Preview]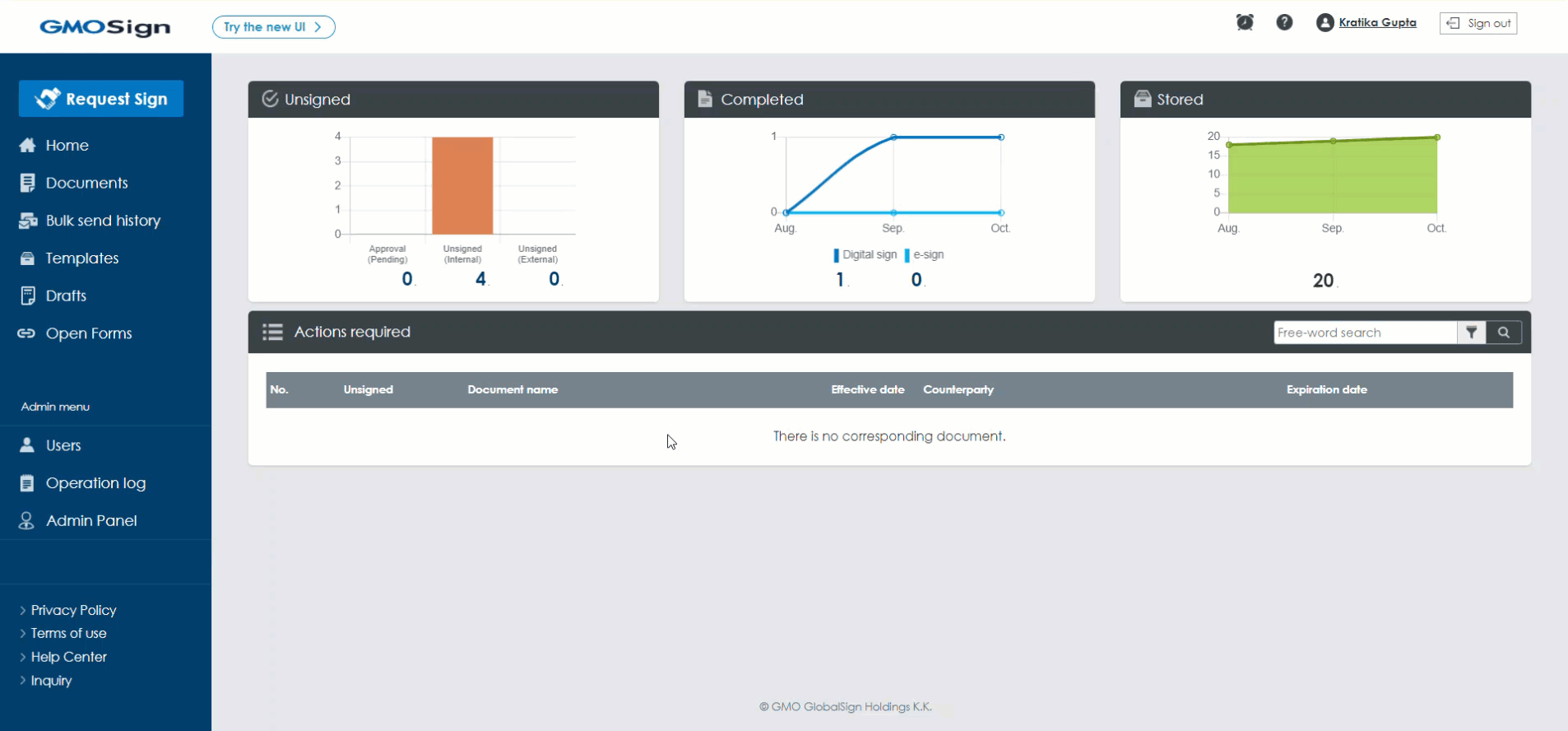 How does the feature works for Account Users?
At the requestors end, it becomes mandatory to enter a security code for each signer. This needs to be entered at the time of adding each signer's details in a workflow. [Video Preview]

Also Refer - How Does Access Code Works at Signer's End?